Product Description
Gas Alarm
GK gas detector, adopting NDIR principle, is widely used at home, hotel, mansion, building etc. to monitor the CO2 concentration in the air, and agricultural or stock raising greenhouse to detect CO2 level, so as to ensure the human health and fast growth of the crop. By combining top detection technology with simple-and-easy operation together, this device has good features of high accuracy, good stability and excellent craftworks. Methane Alarm is popular in the world, wlecome to place order from my company. we are china largest manufacture and facotry produce Gas Detector Propane.
Gas Detector Msa sale vert large ,accept OEM AND ODM.
PRODUCT SPECIFICATIONS:
Sensor type: NDIR
Detecting range:0-5000ppm
Detecting accuracy:±50ppm
Power supply:DC12V or DC24V
Consumption:60mA
Warm up time:60 seconds
Response time: ≤30s
Alarming level:
Low alarm: 1000ppm-2000ppm
High alarm: 2000ppm-5000ppm
Signal output: Relay output
Protection grade: IP42
Zero drift: ±300ppm per year
Repeatability: ±100ppm
Annual sensor drift: ±100ppm per year
Sensor life: 5 years
Working condition:
Temperature: 0-50
Humidity: 095%RH
Storage temperature: -20-60



FACOTRY LINE:
we are major in home gas alarm detector area,we are facotry in china, 70% sensor in china, sale to other company in china.welcome to visit our facotry.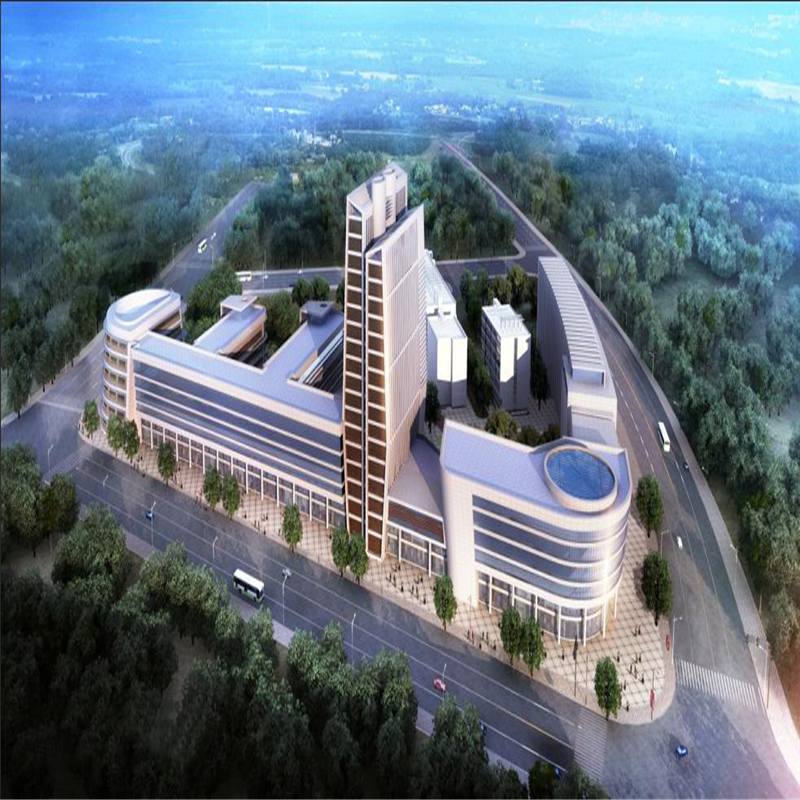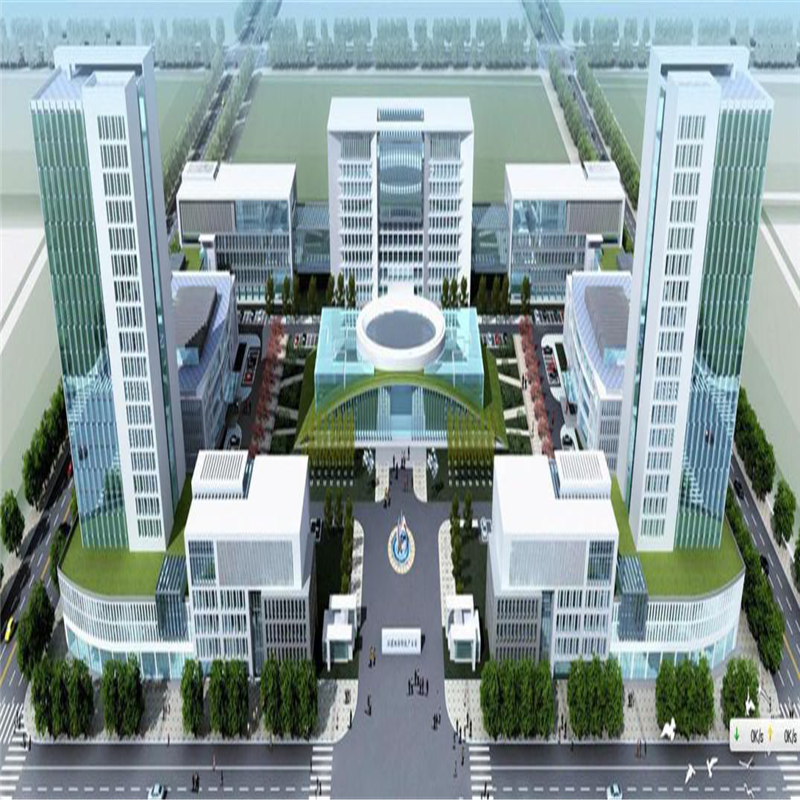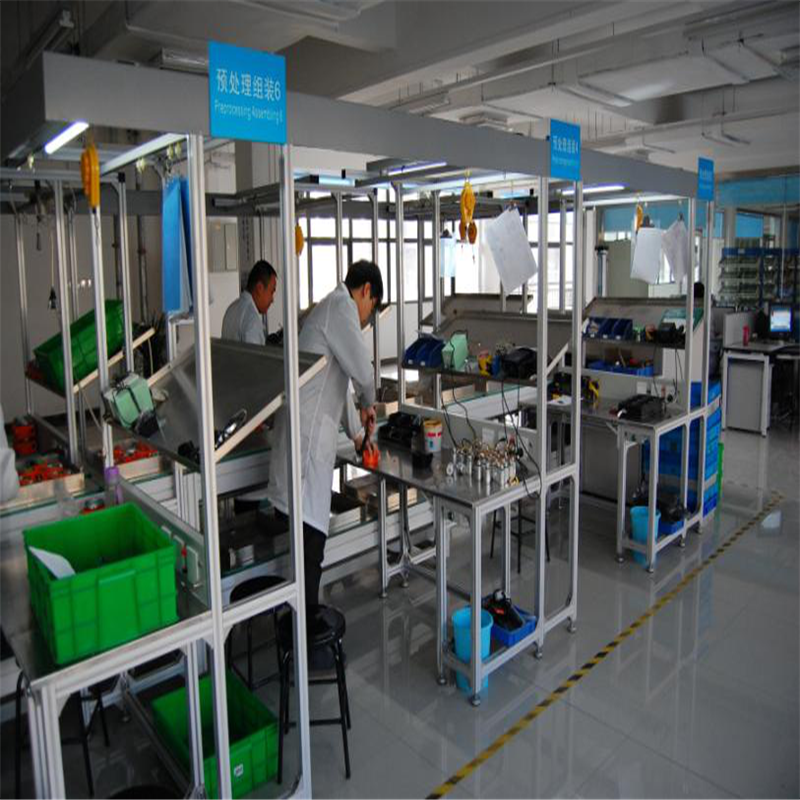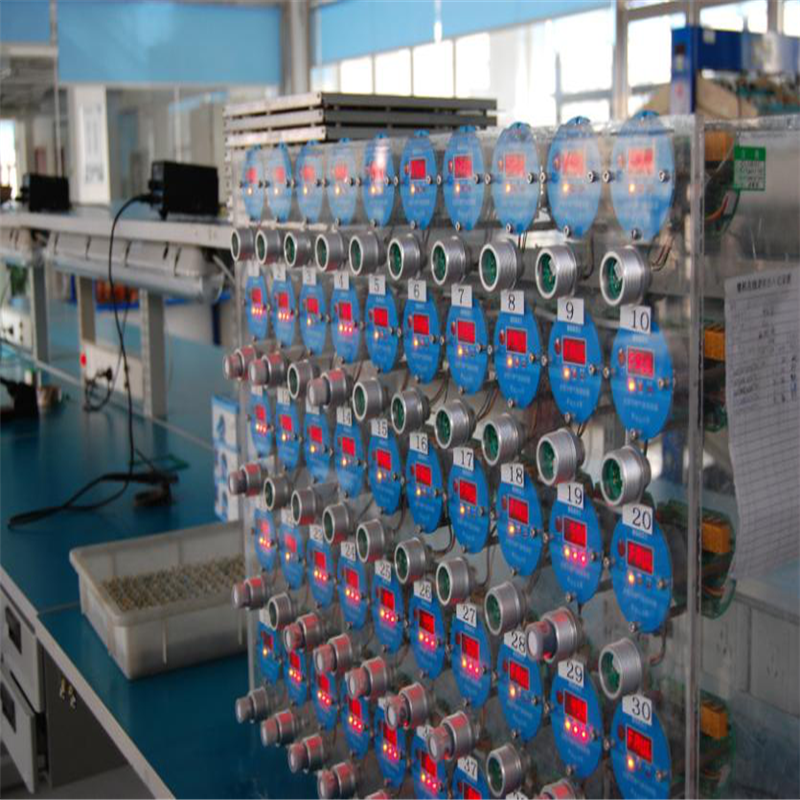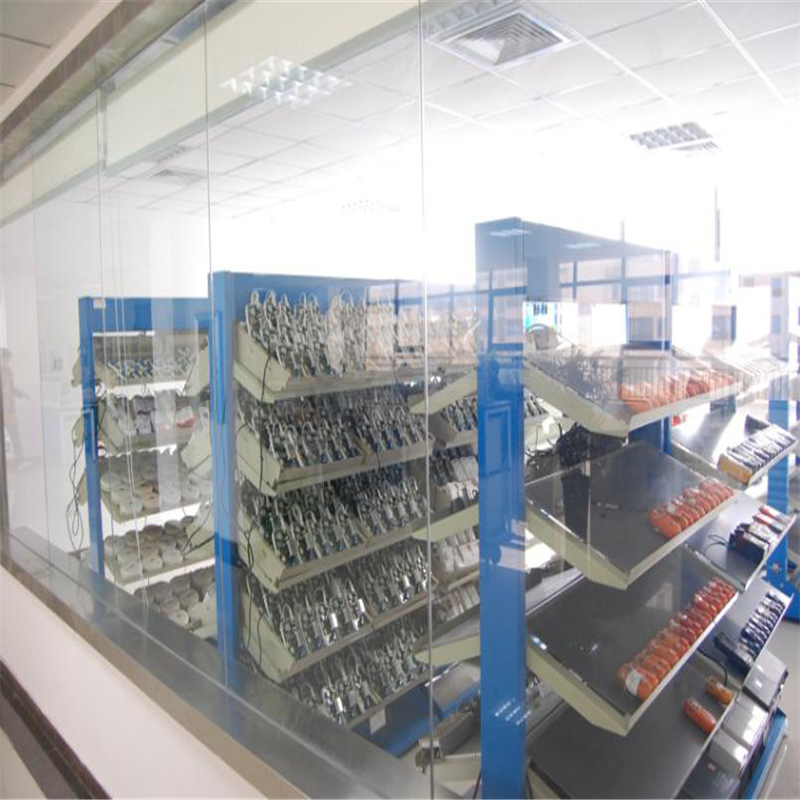 PRODUCT PHOTOS
best design and new design with good price ,home gas detector manufature.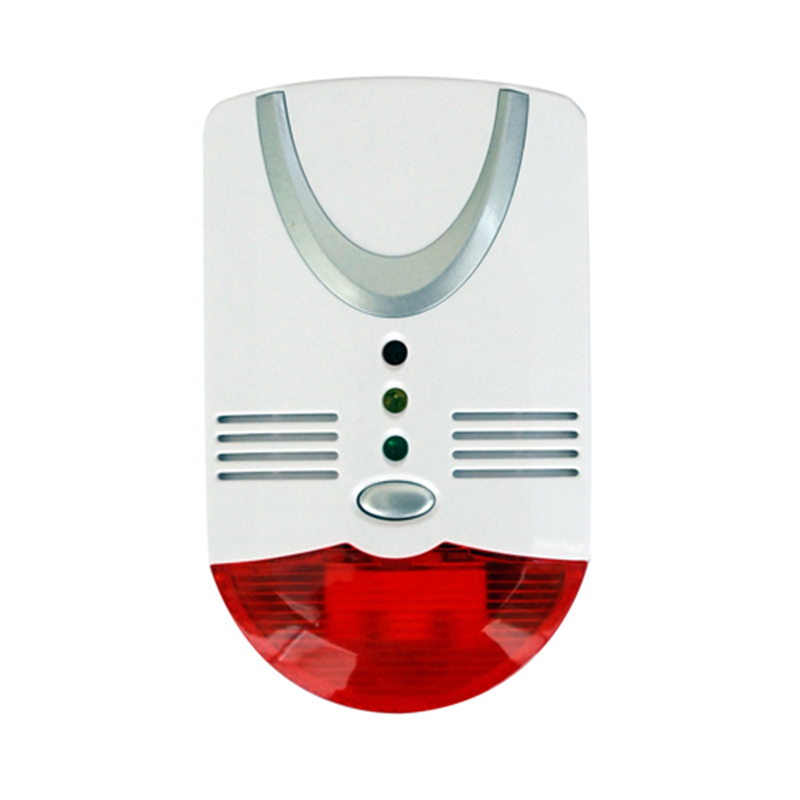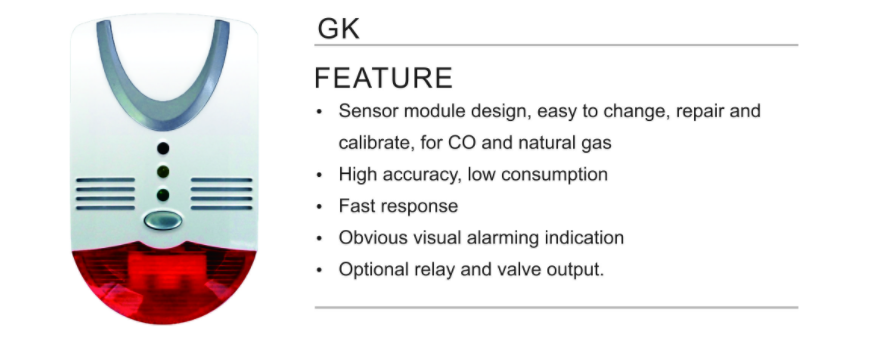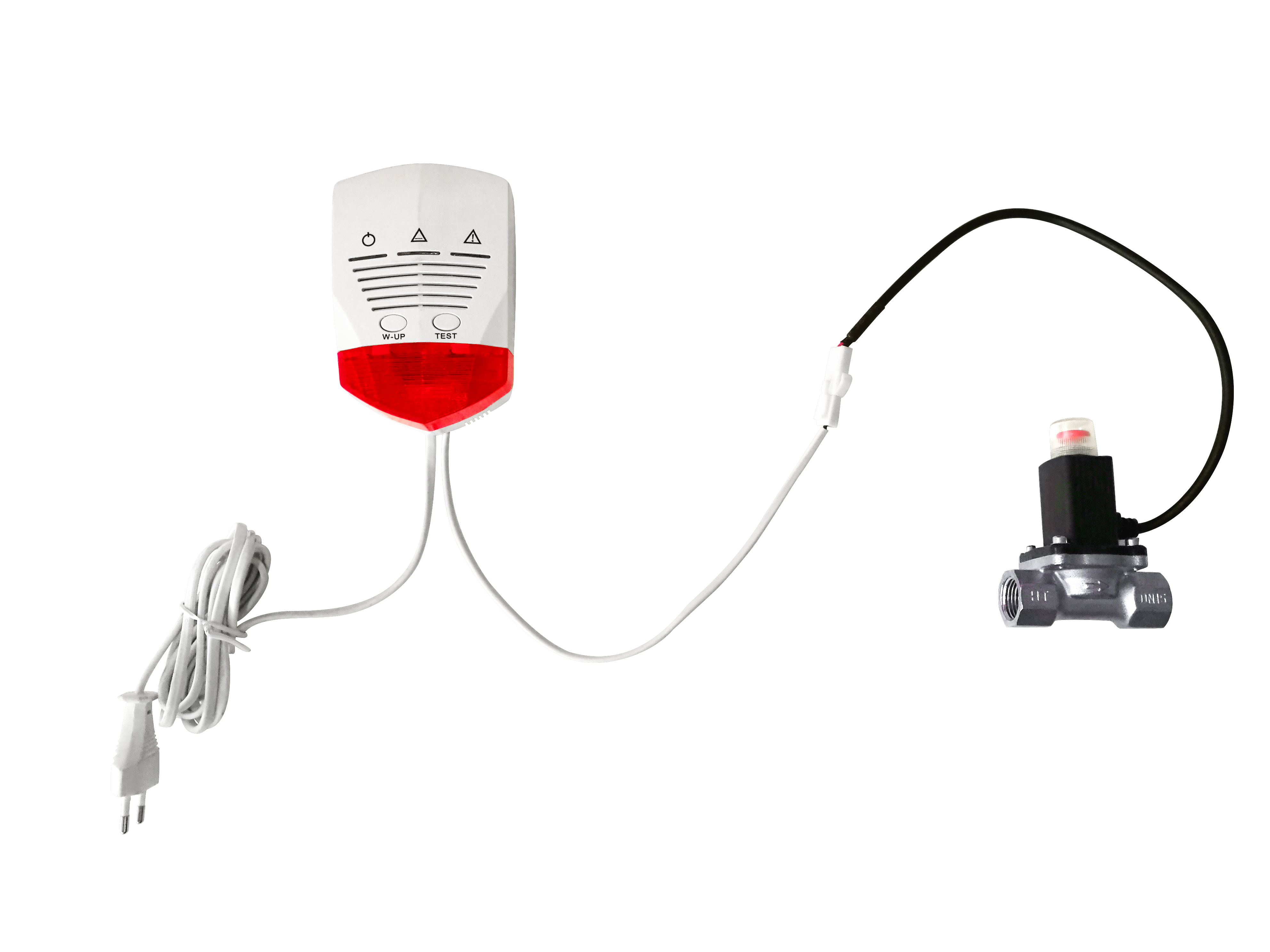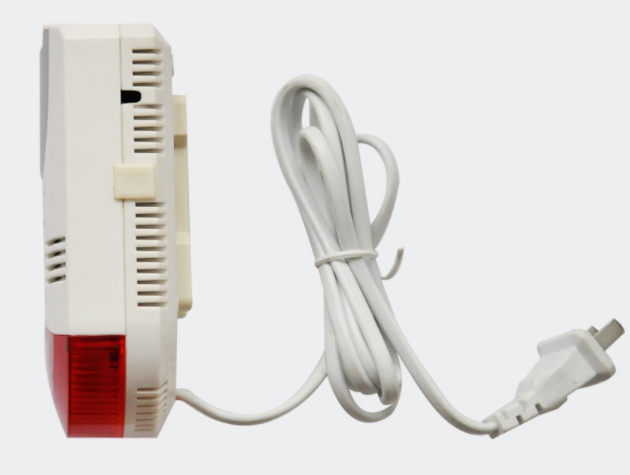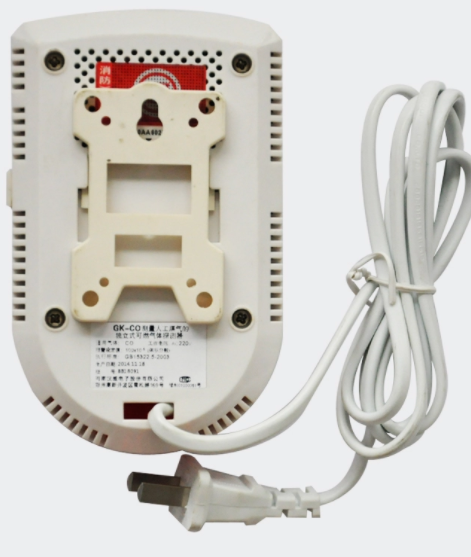 CUSTOMER AND EXHIBITION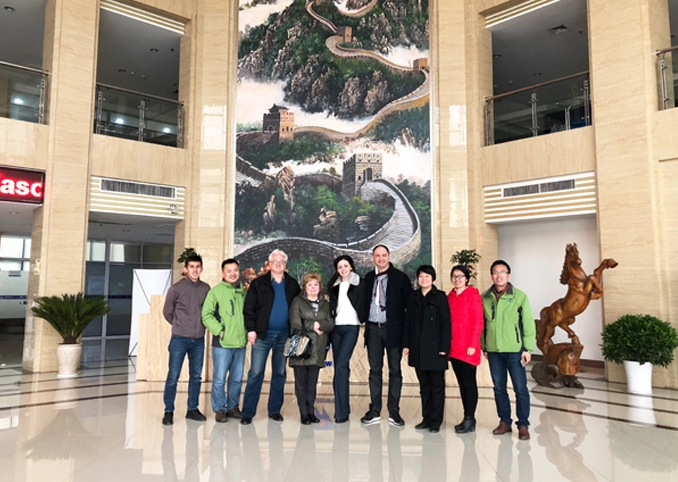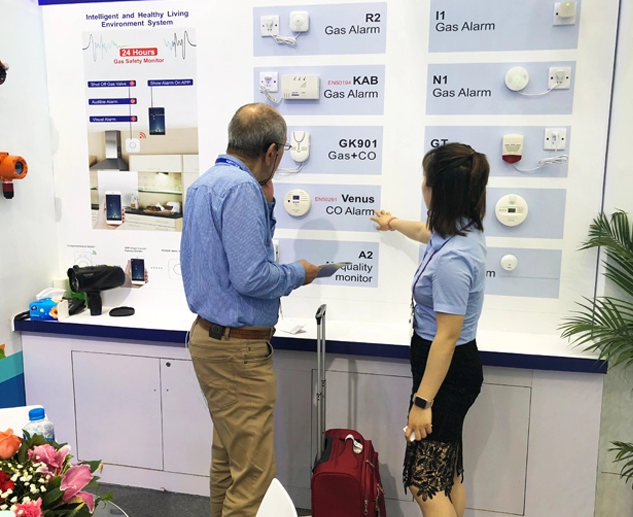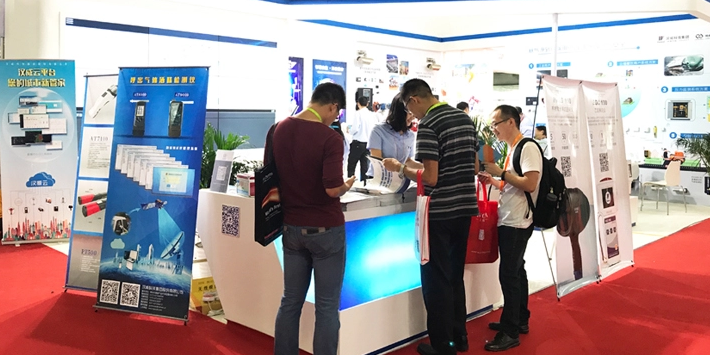 PACKAGE&SHIPMENT